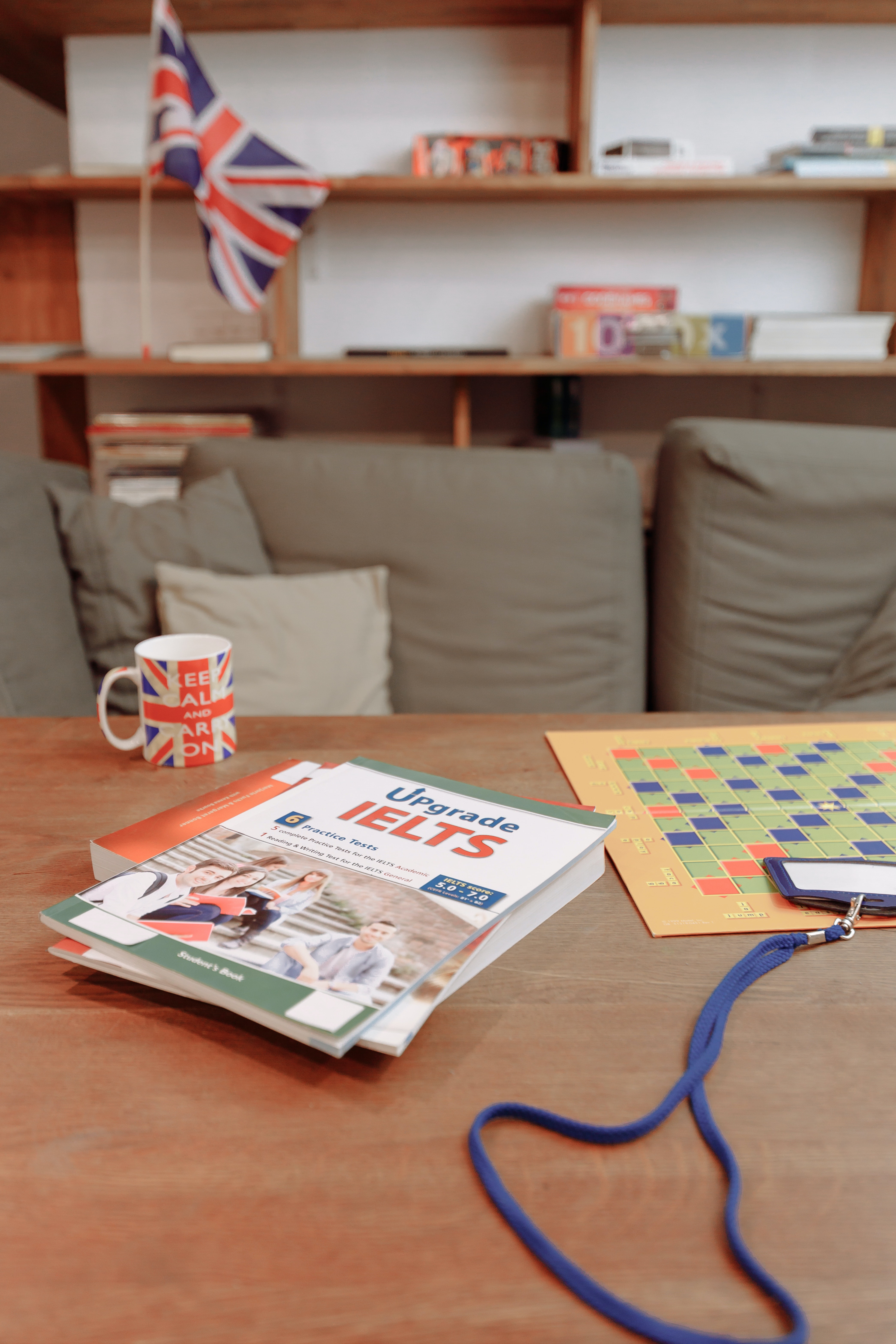 With over 3 million tests written every year, IELTS is the gold standard when it comes to English Proficiency exams. Though other tests are also gaining popularity, IELTS remains the most widely accepted and attempted English skills test for non-native users, the bulk of whom are international students and immigration applicants. Most of the test-takers in India are fresh graduates as the IELTS score is an important element of their admissions process. Canadian immigration also requires proof of English proficiency and for many applicants, IELTS is the key that unlocks their foreign residency dreams. IELTS is collectively managed by Cambridge Assessment English, British Council, and IDP Australia. In India, the test is administered by IDP Australia exclusively.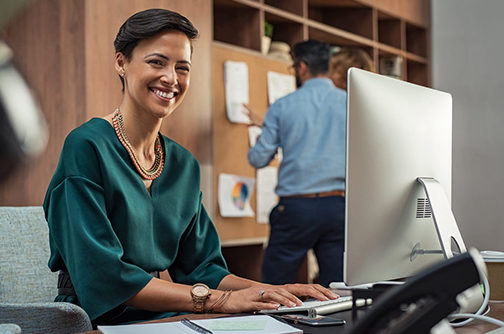 Contact us today by fill up free online career assessment and we will contact you.
+91 2692358249 ,
+91 6358857121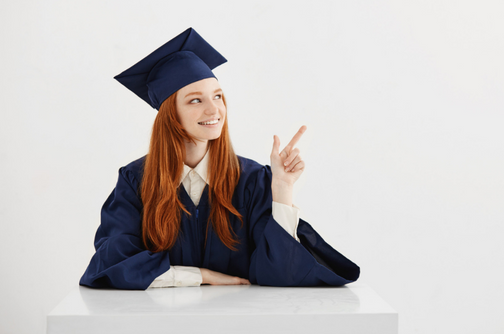 Explore from 3328 International courses in 64 Programs
+91 2692358249 ,
+91 6358857121
Comparable to other language tests, IELTS assesses the basic communication skills
The test has 4 sections to test each of the 4; however, it is held in two sittings, with the speaking part done in a face-to-face format, a feature quite unique to IELTS. Also uncommon is the option to select the modality of the LRW test. The test-taker can choose to write on paper or computer, with the former finding much favour among Indian students. The LRW section clocks 2 hours and 40 minutes, while the Speaking interview is about 11-14 minutes.
Listening
32/40 minutes
Listen to native speech and answer questions
Items:40 (4 Parts)
Reading
60 minutes
Reading Comprehension Passages
Items:40 (3 Passages)
Writing
60 minutes
Provide written responses to given tasks
Items:2

Speaking
11-14 minutes
Demonstrate speaking ability in a natural setting
Items:3 Sections

Depending on the end goal, the version of IELTS you need varies. There are broadly 2 versions:
IELTS Academic
For non-native students who want to pursue tertiary education in native English-speaking countries.
General Training IELTS
For immigration or PR applicants or those seeking work in native English speaking countries
The Listening and Speaking sections of both versions are exactly the same. For Reading and Writing, differences in content, purpose, and context qualify each for admissions or immigration.
The IELTS Band Score is representative of the competency level of all English users. Ranging from 0 to 9 (with 0.5 point increments), the IELTS Score Report fully reflects the test-takers' expertise in English Usage. It includes band scores for each Individual Section as well as an Overall Score, which is an average of the four. Most universities require a minimum of 6.5 Band Score for admission. For migration, at least a 7 band score is recommended.
There is no negative marking in IELTS and the criteria for each of the four sections varies. The report is available in 13 days for Paper-based version and 3-5 days for Computer-delivered version.
IELTS BAND SCORE-9
Competency: Expert User
IELTS BAND SCORE-8
Competency: Very Good User
IELTS BAND SCORE-7
Competency: Good User
IELTS BAND SCORE-6
Competency: Competent User
IELTS BAND SCORE-5
Competency: Modest User
IELTS BAND SCORE-4
Competency: Limited User
IELTS BAND SCORE-3
Competency: Extremely Limited User
IELTS BAND SCORE-2
Competency: Intermittent User
IELTS BAND SCORE-1
Competency: Non- User
IELTS BAND SCORE-0
Competency: Did not attempt the test
THE MKP IELTS PREP COURSE